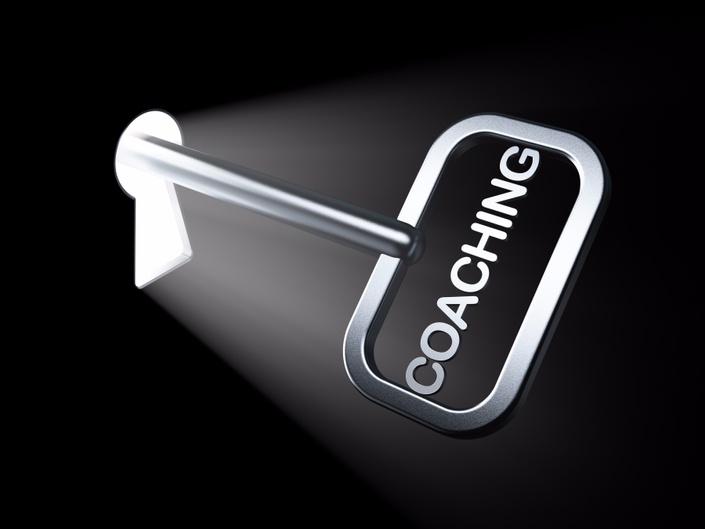 ProTrader Coaching
One-on-One Private Coaching
Have you lost more than $199 this month in trading stocks, futres or crypto?

Are you missing the boat in stock picks and crypto picks?

If yes, then you need ProTrader Mike as you personal and private trading coach.

ProTrader Mike is ready to coach and mentor you.

Performing on any level requires talent, discipline and a great coach. With so many ancillary things around you that can cause distractions and hinder performance it's easy not to be on track. You know what they say... "Two minds are better than one".

By having a great coach and mentor you can can exceed greater than your expectations. Sign up today for a coaching spot and start booking appointments immediately.
Your Instructor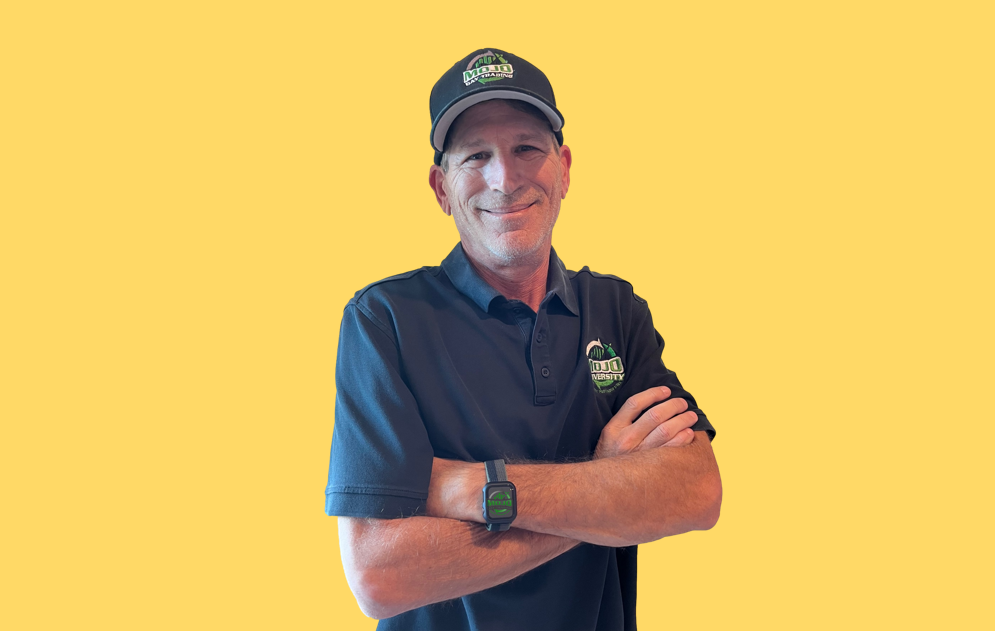 Starting MOJO Day Trading in 2102, Founder ProTrader Mike is one of the most successful stock market educators on the web. He has educated thousands of traders from all around the globe how to Day Trade For A Living. He founded MOJO Day Trading with the simple idea of sharing his knowledge and passion for the stock market with aspiring investors. As a family man his success in business and investing transcends to all aspects of his life.