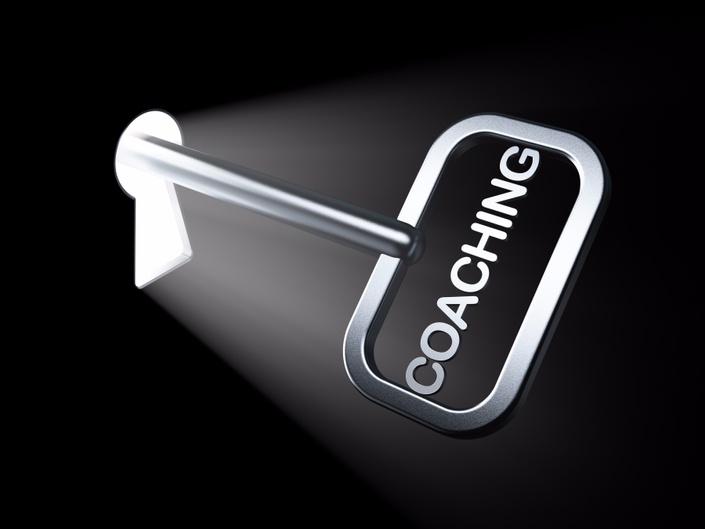 One-On-One Futures Coaching
Get Coached Get Funded Get Paid!!
ONE-ON-ONE COACHING
Start trading daily with ProTrader Mike and the MOJO team of traders all on the same mission as you being funded APEX traders. You will check-in with ProTrader Mike regularly to review and discuss your trading approach, risk management, and mindset needed to get funded and pay yourself. ProTrader Mike is dedicated to help you succeed!
Increasing your chances to succeed and becoming an APEX Funded Trader start by getting your coaching sessions right here. Get the coaching that will help you get funded and save a load of money in resets and your time.

Included in your coaching is One Month of MOJO Chat Room subscription FREE. That is a $149 value included in your first month of coaching. If you decide to stay aboard and get funded and paid you can continue your monthly subscription and bank with ProTrader Mike and the team. If you do not like it you can back out at anytime and it will not cost you anything. I will make money when you make money and that's the way it should be.
Start your mornings by live trading in the MOJO Discord Chatroom and watch as ProTrader Mike as he is on audio calling out plays while sharing his screen and Ninja Platform trading in real time. The goal is to teach you to be a smart consistent winning trader that can follow the rules and be held accountable.

SPECIAL BONUSES
MOJO Discord Chat Room Subscription included for one month with rate reduced from $149 to $99 per month.

MOJO Futures Course is 80% off lowered from $1,497 to $297 when you get coached by ProTrader Mike.

Included is the MOJO Toolbox another $297 value add just for you today!
Your Instructor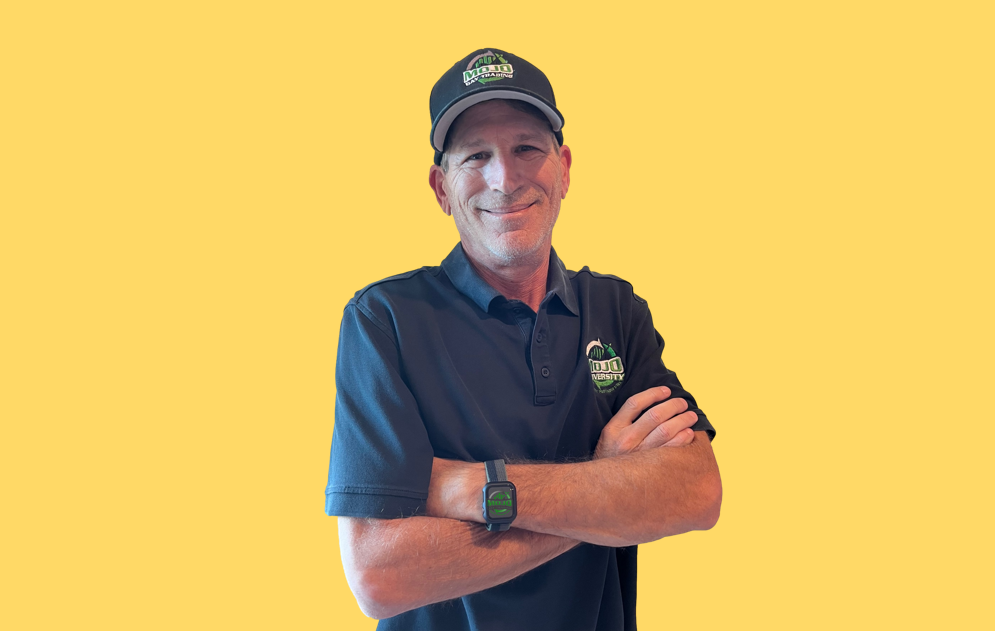 Starting MOJO Day Trading in 2010, Founder ProTrader Mike is one of the most successful stock market educators on the web. He has educated thousands of traders from all around the globe how to Day Trade For A Living. He founded MOJO Day Trading with the simple idea of sharing his knowledge and passion for the trading the markets with aspiring investors. As a family man his success in business and investing transcends to all aspects of his life.