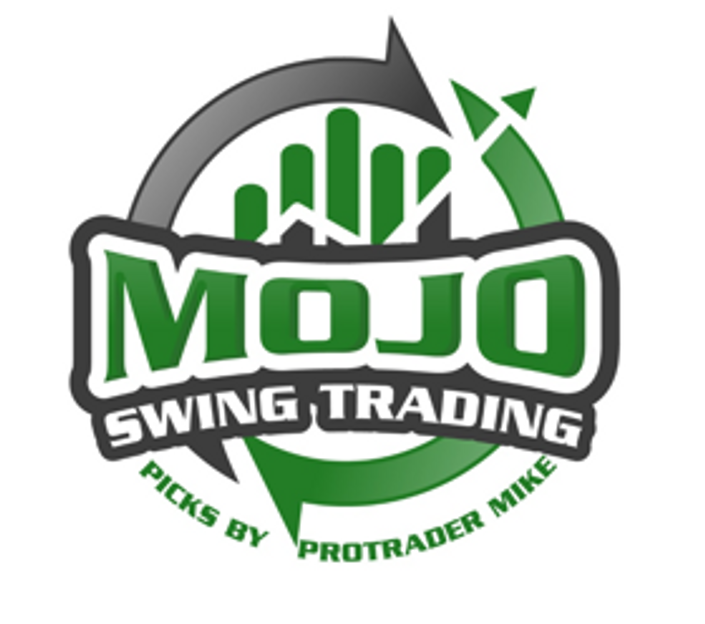 Online Swing Trading Course
Learn the CANSLIM System
This is a FREE course BONUS for paid subscribers/members of the Mojo Swing Trade Newsletter. To become a paid subscriber/member and get this course for FREE just click the link here to join. $149/month Swing Trade Subscription = http://bn.plus/U0MYfw
Once I receive confirmation of your subscription I will load the course for you for FREE.
All courses are in HD Video format and can be accessed on any device 24/7 worldwide.
MISSION STATEMENT: TO PROVIDE THE EDUCATION AND TOOLS NECESSARY FOR ANYONE TO TRADE THE STOCK MARKET AS A BUSINESS AND REPLACE OR EXCEED PRIOR INCOME, PROVIDING A LIFETIME OF FINANCIAL SECURITY.
This is the ONLINE VERSION OF RECORDINGS from the Live classes taught by ProTrader Mike.
MOJO Stock Swing Trading Course takes your Swing Trading Game to a whole new level. Learn the CANSLIM System of picking stocks which has been used by millions of investors worldwide. Over the past 25 years, I have applied my own proprietary knowledge-base to this system and will share the secrets I've learned with you. When finished you will be able to swing trade like a professional trader. FEB 2020 RESULTS STOCK NEWSLETTER
Great month of Swing Trading in February 2020 -- please take a moment and review the actual newsletters sent out to Mojo subscribers...
2/17/2020 | CLICK HERE FOR PDF NEWSLETTER
• 2/7/2020 | CLICK HERE FOR PDF NEWSLETTER
February 2020 Mojo Swing Trade Newsletter Highlighted Winners:
• 702% winner with $IBIO from $.38 to $3.05
• 640% winner with $CODX from $3.05 to $24.05
• 237% winner with $AGRX from $1.35 to $4.55
• 172% winner with $COCP from $.90 to $2.45
• 142% winner with $GHSI from $.28 to $.68
• 131% winner with $ADRO from $1.75 to $4.05
• 63% winner with $GBTC from $7.95 to $13.00
• 45% winner with $SNSS from $.72 to $1.05
• 44% winner with $DGLY from $1.18 to $1.70
• 40% winner with $KZR from $3.75 to $5.25
• 39% winner with $BIMI from $5.05 to $7.05
Your Instructor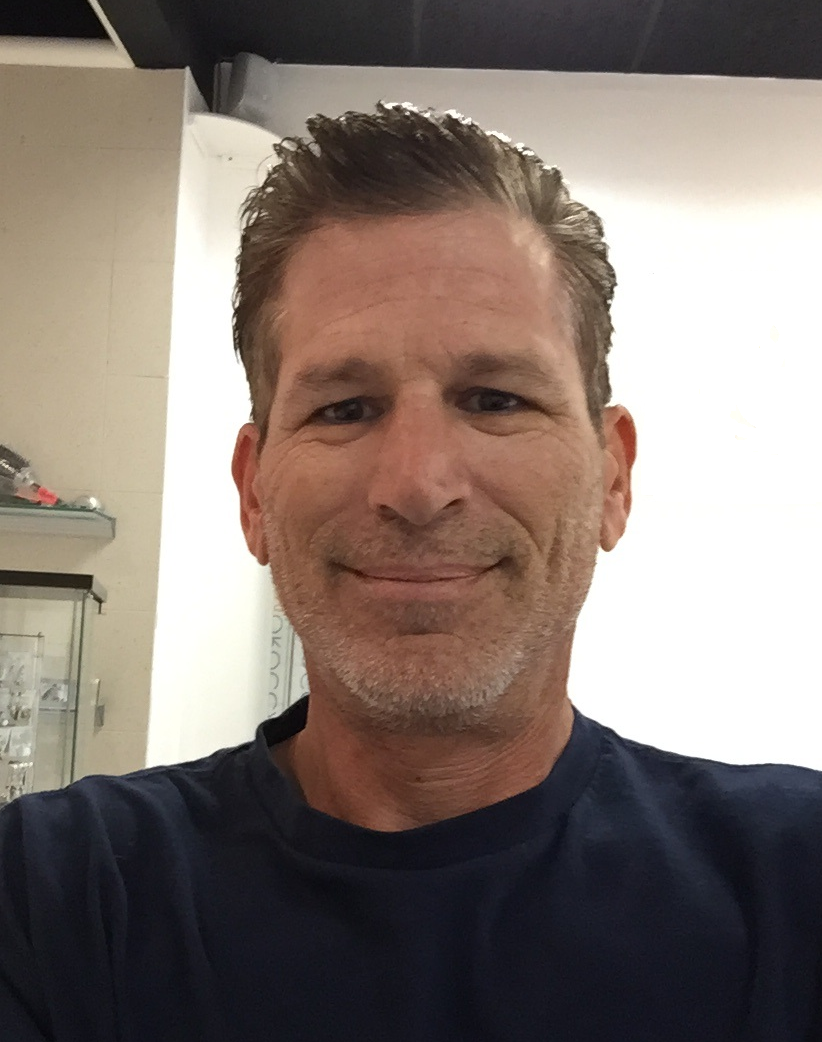 Founded Mojo Day Trading in 2012, ProTrader Mike is one of the most successful stock market educators on the web. He has educated hundreds of traders from all around the globe how to day trade stocks for a living and swing trade like a professional. With a chat room community of hundreds of traders all sharing ideas and picks on a daily basis makes the Mojo Chat Room the best place to take your trading to a new level. He founded Mojo Day Trading with the simple idea of sharing his knowledge and passion for the stock market with aspiring traders.

Course Curriculum
Swing Trading Course
Available in days
days after you enroll
Frequently Asked Questions
Are these courses a subscription?
No - you own these courses and there is NO monthly subscription.
Do I have to become a combo pack subscriber to get Free course enrollment?
Yes, after subscribing to the combo pack (the mojo chat room & swing newsletter services)you will get FREE enrollment to the courses.